Interesting to hear that Giuseppe Rossi is back training with the club, and has been impressing Alex Ferguson apparently. Wouldn't mind taking him on a short-term deal until the summer if nobody else signs him.

Is Ferguson just hanging around the training ground then?
Fergie removing the OGS mask at the end of the season when United end up surging up the table: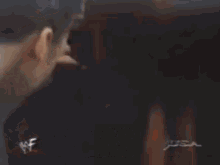 He clearly learned from the Busby experiment of returning to United and tinkered with it.