An idea born from the fact I seem to have missed every single release last year, been listening to a lot of Truth & Movies podcast & something Josh Widdicombe said on the Elis James & John Robins podcast.
Ramble Album Club
Simply review & discuss the week's chosen album. Give it a rating out of 10, favourite tracks, worst, etc. Feel free to recommend anything jumping off from the album selection.
- - -
Oh, hai 2 weeks in a row Album Club
Thought this might interest people : new Kanye West album 'Ye' released today.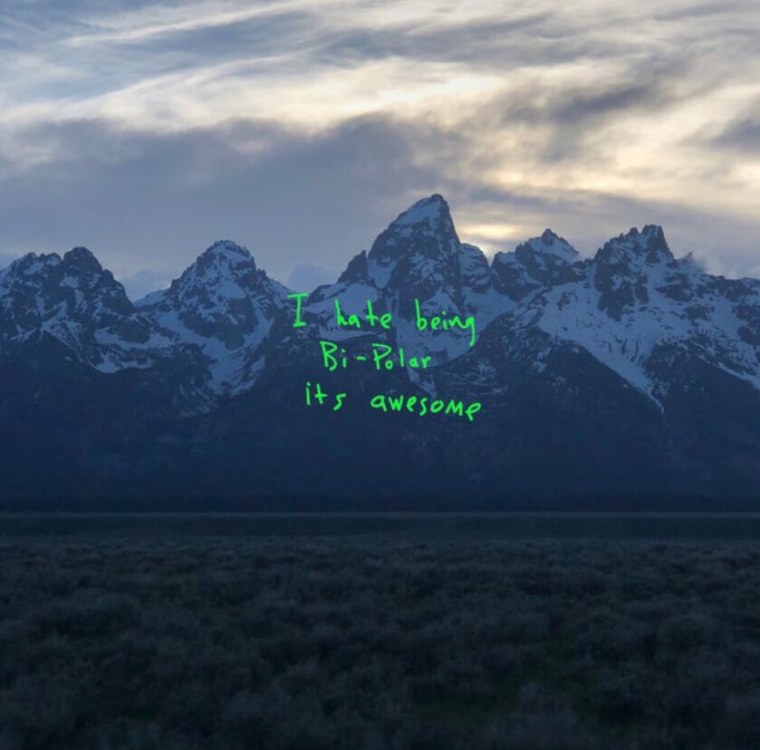 It's 23 minutes long… lulz