Sid Mr Ngo Baheng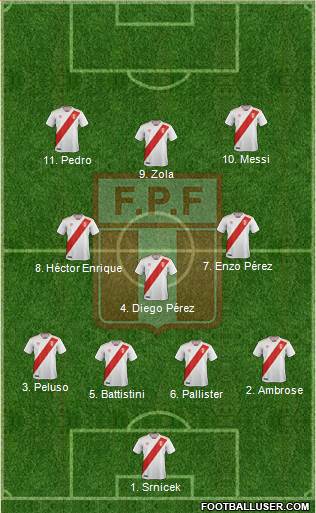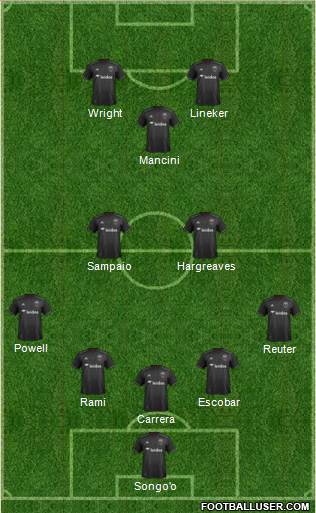 Sid
Okay. I blew my budget on Messi.
But that back line was good enough for Fergie, Conte, Bagnoli (who won Serie A with fucking Verona), Kevin Keegan and Brendan Rodgers so it's good enough for some bloke killing time on a football forum instead of working.
VOTE SID.
Mr Ngo Baheng
In goal, a La Liga winner and Spain's Goalkeeper of the Year in 1997. One defender that was part of Juventus's Italian and European dominance of the early 1990s, one that was earmarked to join Maldini and Baresi at Milan, and one that wooed Pamela Anderson. A wingback that won almost everything, another that nutmegged Pep Guardiola. In midfield, one of only five men to be named the best player in Brazil twice, and a double Champions League winner and 2006 England Player of the Year. In attack, Roberto Mancini's flair, Ian Wright's hard work and Gary Lineker's guaranteed goals.