Ampadu Propagandist One flew over the Dulles Plan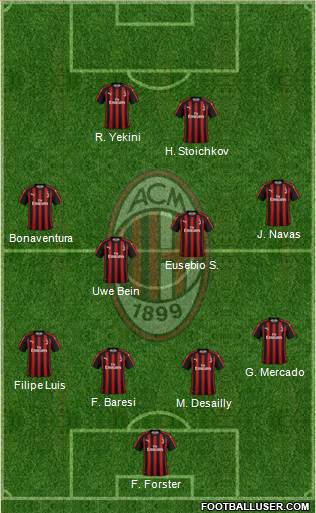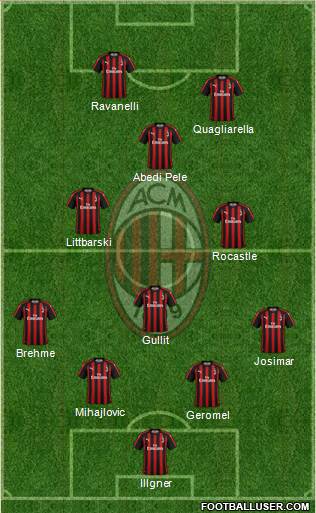 Ampadu Propagandist
No need to imagine Baresi and Desailly playing together or spend time pondering the chemistry, because they actually bloody well did play together (albeit with Marcel occasionally at CM, hence donning the #8, but still: lush). Good luck penetrating that. A solid South American fullback duo, both capable on the ball but mainly tasked with defensive duties. For Forster in goal read: the Celtic years. Nippy wingers who can bomb forward and do the dirty work tracking back, solid passing range from the midfield pair, and a lethal little & large Stoichkov-Yekini strikeforce up top banging in the goals.
One flew over the Dulles Plan
A 4-4-2 diamond with the fluidity to turn into 3-5-2 (Gullit sweeper) in game. Relies on great FB's for width and Brehme & Josimar are terrific at that. All 4 in midfield can rotate and create marking problems for anyone defensively. Meanwhile, Pedro & Sinisa provide both a physicality, hard nosed streak and on the ball creativity.