Based on this, QPR are doomed
19 November 2012
Check this out. Two QPR fans voice their disapproval by using a marker pen on an actual plastic sack. Only they can't punctuate it properly.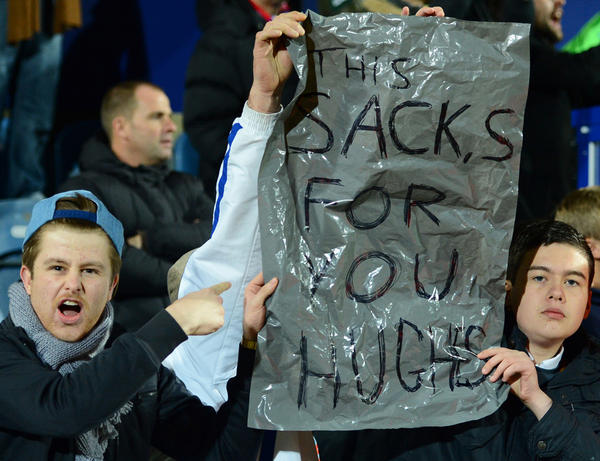 As Dikiyama on our forum says: 'Not even QPR's apostrophes can stay up…..'
Join the mailing list
Sign up to receive all the latest news from Ramble HQ, including the inside track on live shows, new projects, and our now-famous specials!
The Football Ramble will never sell your details to a third party.
Play the latest show
28 June 2017